TAKING CABLE TO
NEW FRONTIERS
Wirelessly extending DOCSIS networks in sparsely populated, and low income areas. High speed broadband on any frequency at unbeatable price.
IT'S DOCSIS, BUT WIRELESS
We're using the industry standard to plug into and extend your existing infrastructure. Our patented technology has been tested on five continents, our E-Band and LMDS Band products are even FCC approved.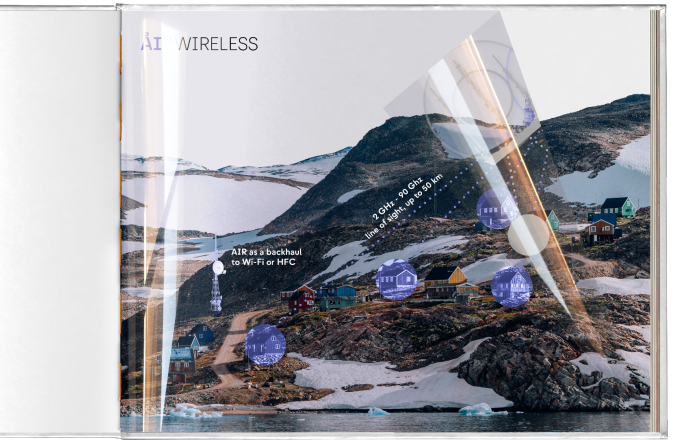 Seamless
No integration needed, simply extends existing Docsis infrastructure.
Stable
Docsis modulation correction in bad SNR is applied automatically.
Flexible
Spectrum anywhere from 2Ghz to 90GHz. Licensed or unlicensed.
Transparent
Lifts Docsis signals to higher frequencies, transmits them and converts them back to Docsis at the customer premise.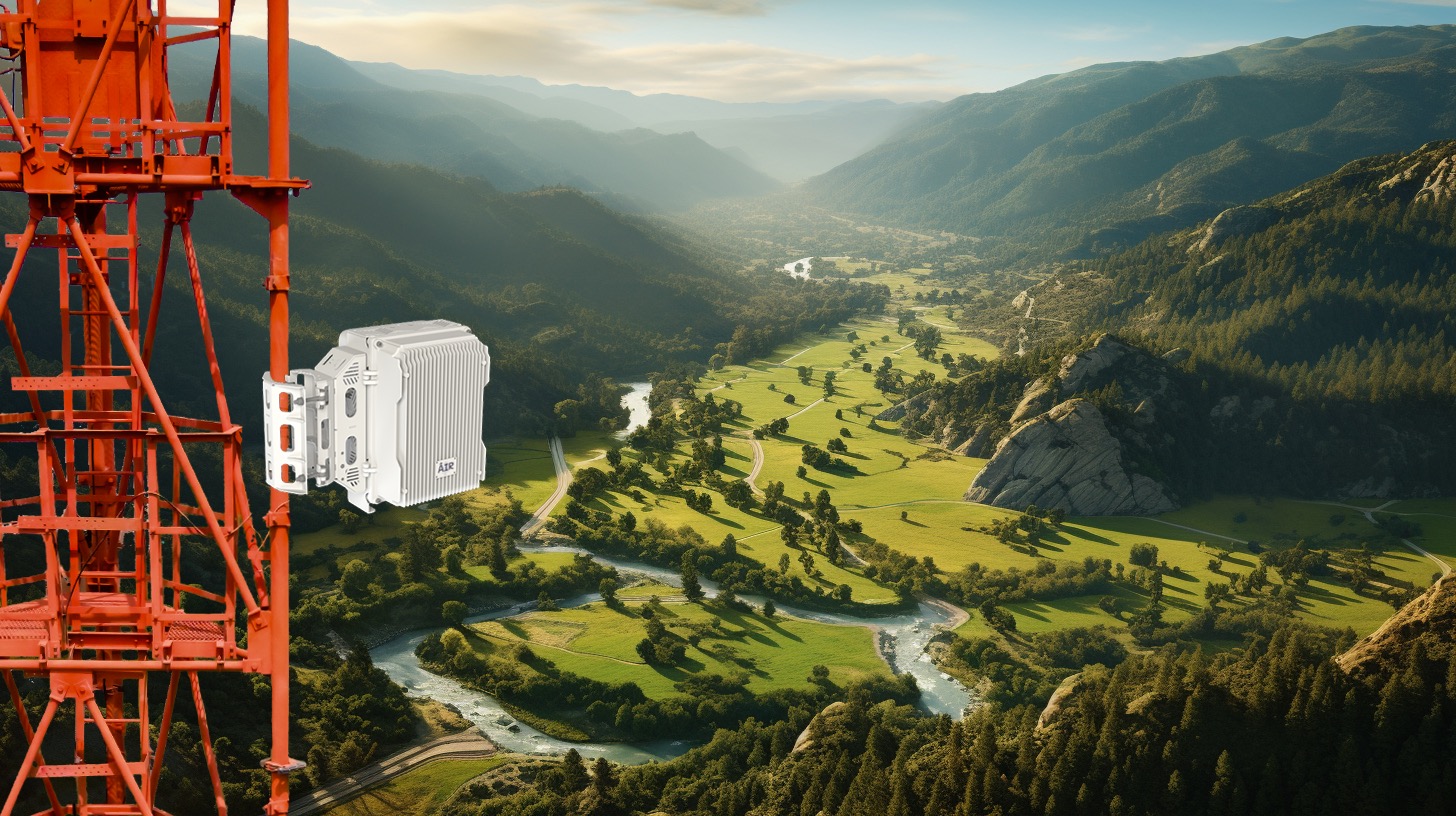 Beam of 90°, install 4 sectors for 360° coverage
Up to 5.1 Gbps per sector in the downstream
Docsis Remote Phy integrated into the base station
No indoor equipment needed at the base station
SPEED: THE SKY IS THE LIMIT
Current generation maximum speeds per Base Station containing 4 Sectors in a 360° setup for the e-band frequency range.
Downstream
70,000 - 70,500 GHz
Depending on the available frequencies, distance to the transceiver as well as the amount of spectrum used for Docsis in the HFC network shared medium capacities between 2Gbit/s and 20Gbit/s are provided by a fully equipped base station.
Upstream
80,000 - 80,500 GHz
Service levels may be slightly lower than in fixed line networks due to dependency of some frequencies on distance and weather conditions.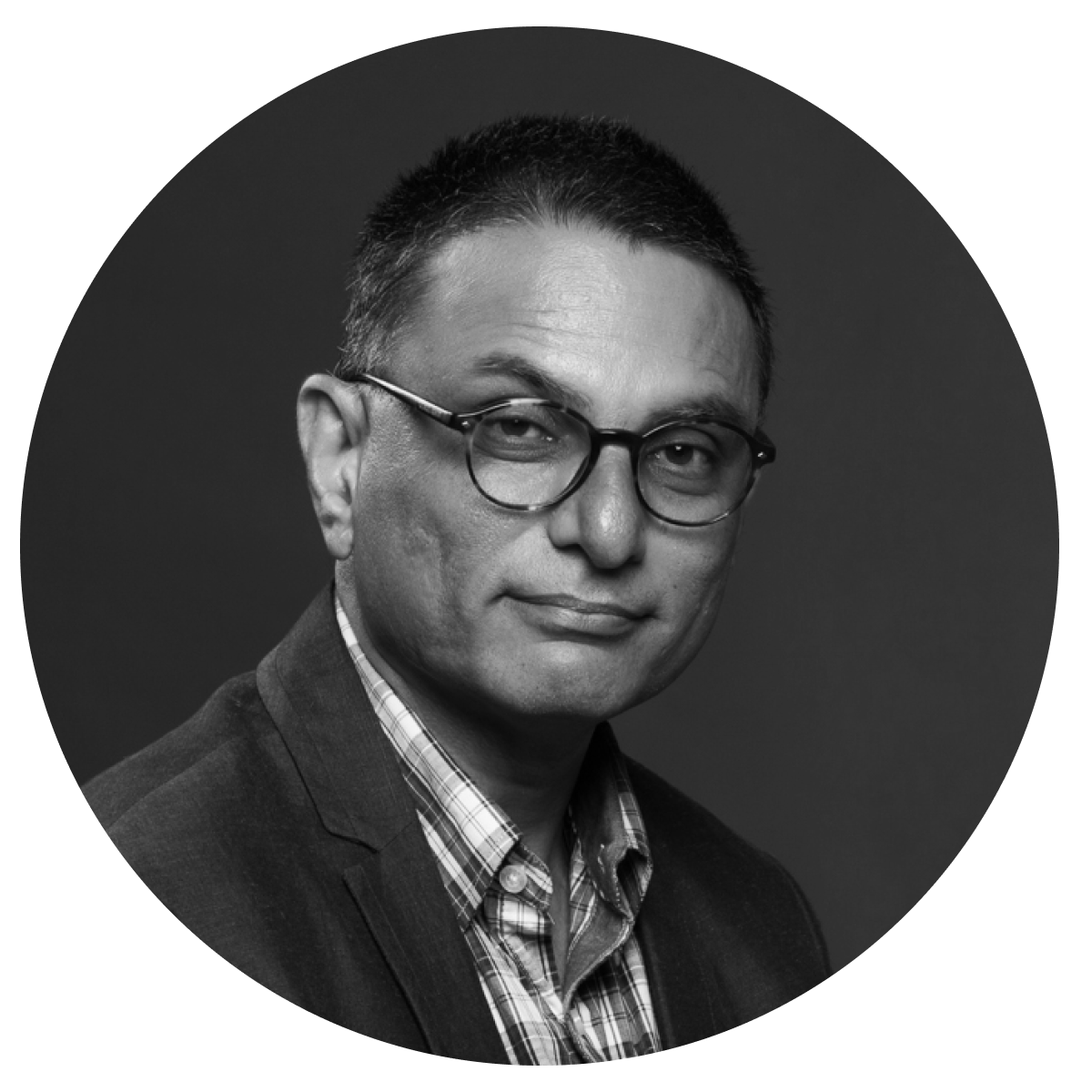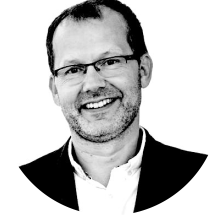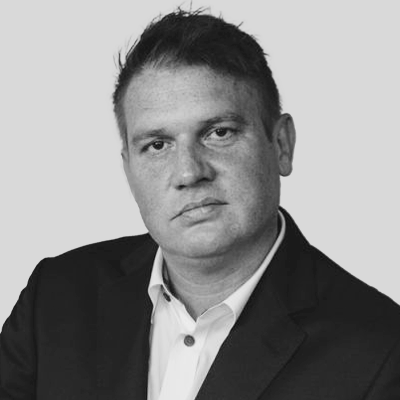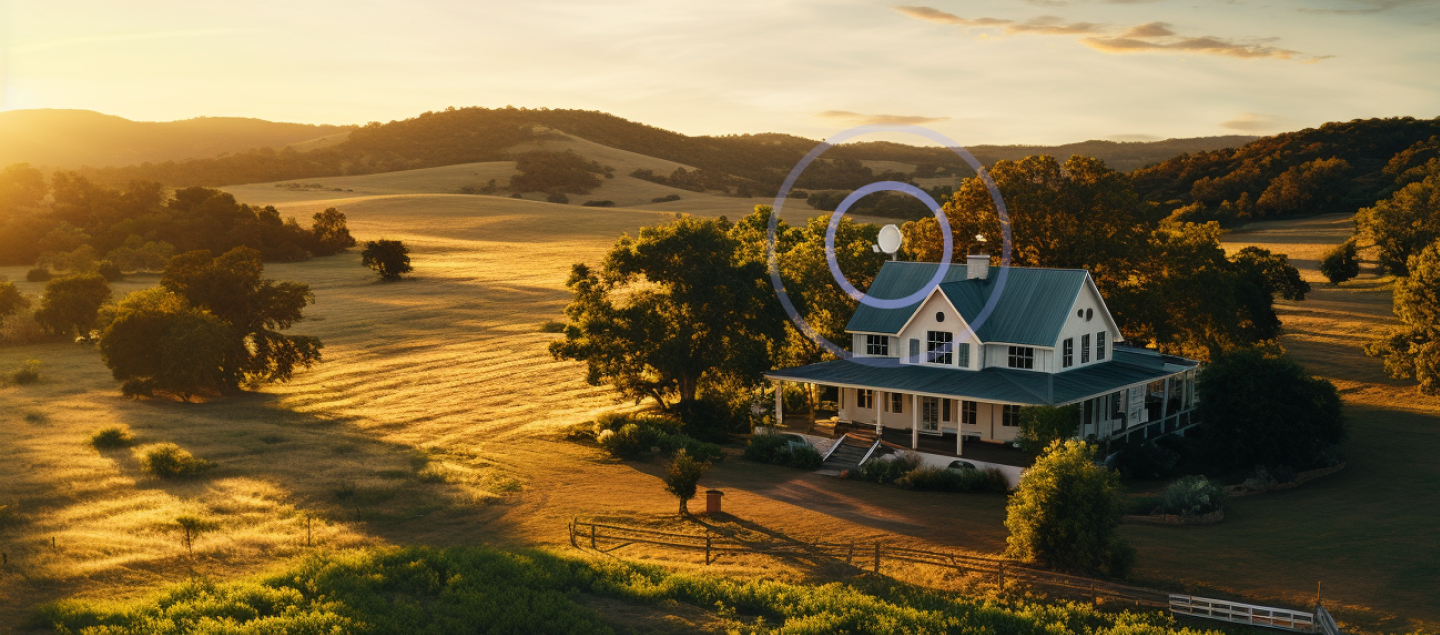 Different designs for different frequency combinations
AIR COST ADVANTAGE
Compared to a greenfield fixed line network
Saving up to
30x
per new home passed
in densely populated areas construction cost of fixed line networks is estimated at $1250, which can go up to $6000 in sparsely populated areas. Actual savings depend on order amounts, range of spectrum and MDU connection sharing.
LET'S GET STARTED
We'll be happy to explore your budget as well as the project in terms of system architecture, frequency bands, timelines, economics and deployment constraints.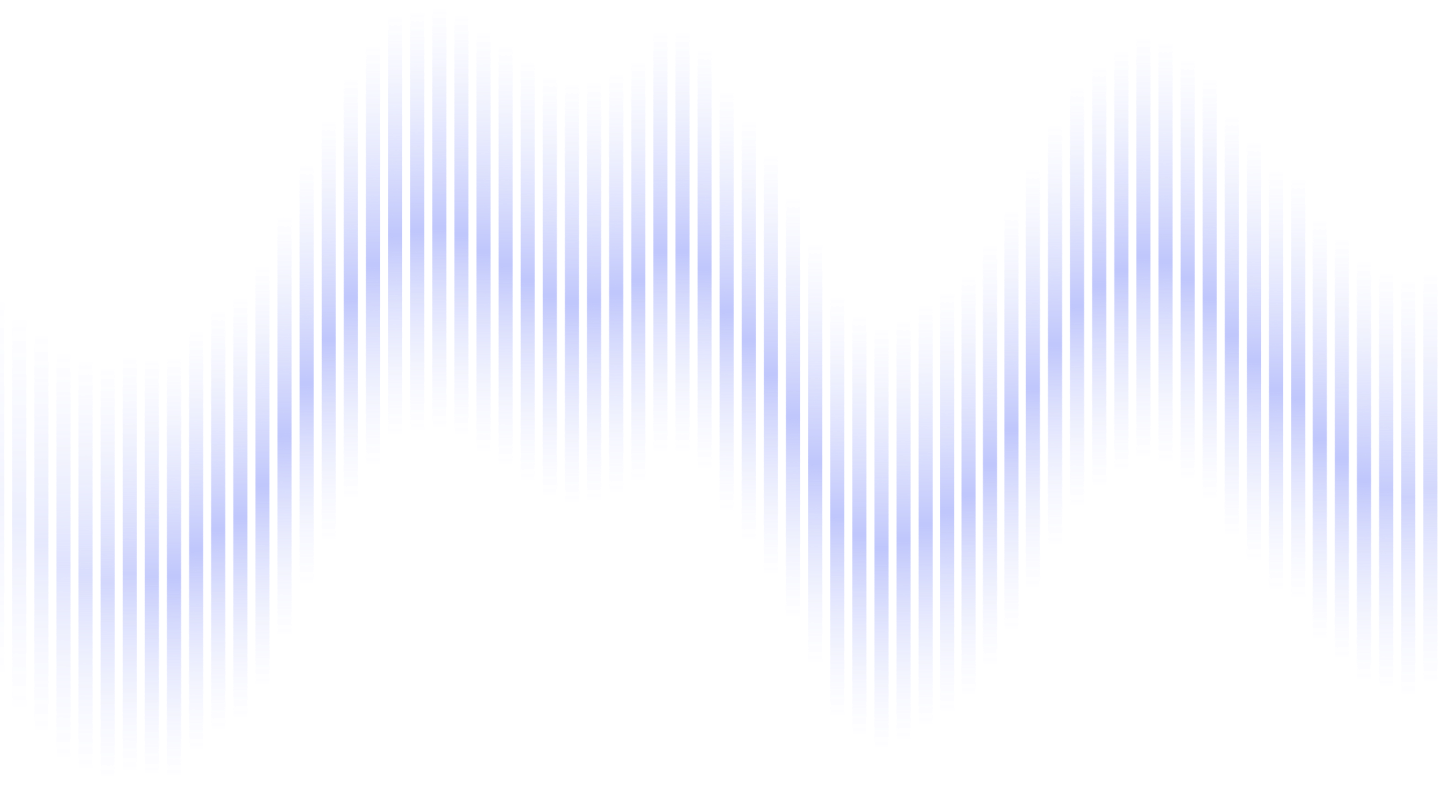 Global presence
Company Headquarters
AIR Silicon Valley
228 Hamilton Avenue
Palo Alto
CA 94301
Europe Office
AIR Vienna
R&D Center
AIR Maribor
MENA Office
AIR Dubai
APAC Office
AIR Hyderabad